Year 2B
Welcome back to school, 2B!
WE CAN'T BELIEVE IT'S OUR FINAL TERM ALREADY!!
Our topic for this term is - How can we look after our environment and community?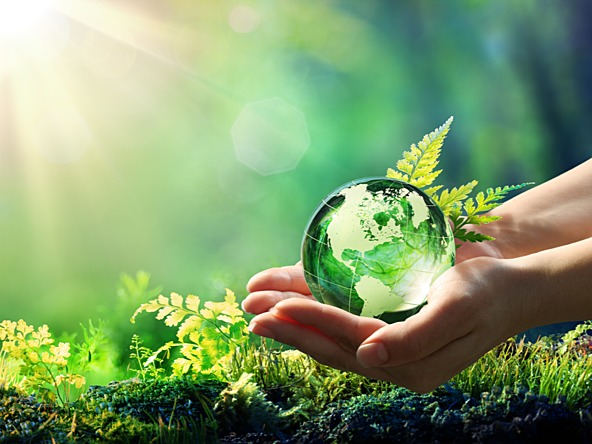 We will also be looking at the following books:
The Last Wolf by Mini Grey
Fantastic Mr Fox by Roald Dahl
Grandad's Secret Giant by David Litchfield
The BFG by Roald Dahl
Grimm's Fairytales
Here are some useful websites/resources to help your child with their phonics:
https://www.phonicsplay.co.uk/ - access to phonics games
https://www.youtube.com/channel/UCTcZnvuTeovlznioLRo0GOA
https://www.teachyourmonstertoread.com/digital-flashcards - Good digital flashcards
https://www.youtube.com/watch?v=vU2vWZKS7rY&safe=true -m Phase 3 sounds
https://www.youtube.com/watch?v=R3S5sJw7MfI&safe=true - Phase 5 sounds
https://www.youtube.com/watch?v=NuxYRXghFDM&safe=true
https://www.youtube.com/watch?v=L7faYbILI1s&safe=true
https://www.youtube.com/watch?v=GHpyJ5svbgM&list=PLSW2D61TnopTvTxScjdHlxlBcRYjJreH2&safe=true
Thank you for your continued support.
Mrs Bloor and Mrs Wain
Coats
Please ensure your child brings a coat to school each day. We had a rainy start to the term but we are trying as much as possible to allow the children their outdoor breaks which may mean us putting coats on to go out in the rain as much as possible without getting too wet. Please ensure all coats are clearly named.
Water Bottles
All children have been given a school water bottle. This needs to be brought to school each day having been washed and re filled with fresh water from home. Children will be reminded at the end of the day to bring home their lunch bag and water bottle to be washed ready for the next day. We have turned off our water filter system so children will not be able to fill up their water bottle in the usual way. All classes have access to drinking water throughout the day should the children require extra water.
PE
Our PE days are Tuesday and Wednesday. On these days we ask that your child comes to school in their PE clothes rather than their school uniform.

Weather dependant they can wear their shorts and school coloured PE T- shirt and school jumper. If the weather is cold, then track suit bottoms/leggings would be more suitable. Trainers are preferable to pumps as it is possible the children may be outdoors for some lessons.